Am I Seeing What I Think I'm Seeing...?, also known as Oyako - Genka wa Panda mou Hashiru, is the first instrumental piece included in track three of the Musical Dojo Vol. 1 album. The other instrumental piece included as part of track three are You've Gotta Be Kidding and My Father, the Panda.
Video
Full Version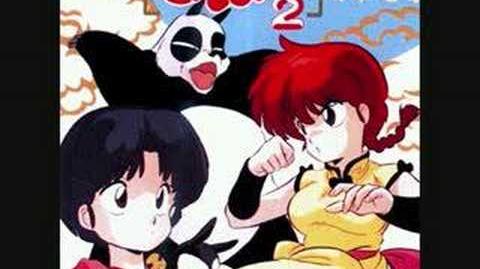 Community content is available under
CC-BY-SA
unless otherwise noted.