Natsuna Watanabe (渡辺 夏菜, Watanabe Natsuna?), commonly more known by her first name, Natsuna, is a Japanese actress who plays Ranma Saotome's female form in the live action adaptation of Ranma ½. She used to be a professional model and has had several roles in live action dramas and films, such as "Nakamura Tamaki" in Mop Girl and "Kei Kishimoto" in the live action movie adaptations of Gantz. She also starred in the Japanese adaptation of NBC's Saturday Night Live, where she anchored the series' news segment.
Videos
Saturday Night Live Japan: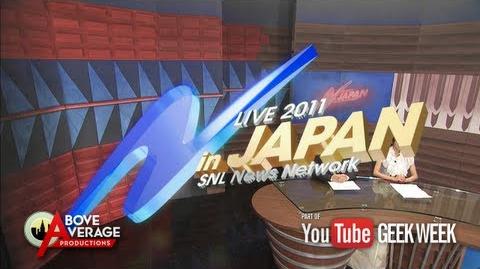 External links
Community content is available under
CC-BY-SA
unless otherwise noted.